---
Kompletní specifikace
PŘEKLAD SE CHYSTÁ.


The TSX140 has received a complete overhaul for Version 5. Gone are the days of facing struggles of dealing with issues which are common on many other mini bikes. We have gone back to the drawing board and scratch built a New Frame, Airbox, Linkage Suspension, Hubs and Rims, and much more. This has not only allowed our bikes to become much more strong and reliable, but also gives the rider peace of mind knowing that, no detail has been left untouched.
Our design team has produced a piece of engineering art, the frames are a new Quad Bar which has made them stronger than ever. Along with the frame developments we made space and rigged them with mounts to accommodate our new caged airboxes, this allows a better air filtration system while increasing airflow into the carburetor and in turn more horsepower. A first on pit bikes and minibikes alike, we have scaled down the linkage from the likes of a full size race bike, and fitted it to these smaller sized 140s. The linkage provides a much smoother ride than traditional PDS style suspension which allows for faster cornering, high and low speed adjustments, and increased rider comfort. We have redesigned our hubs and created space for a much heavier duty 20mm rear axle, coupled with stainless spokes and alloy rims, which provide our strongest wheels to date. Check out our description video and the following spec lists to see these upgrades!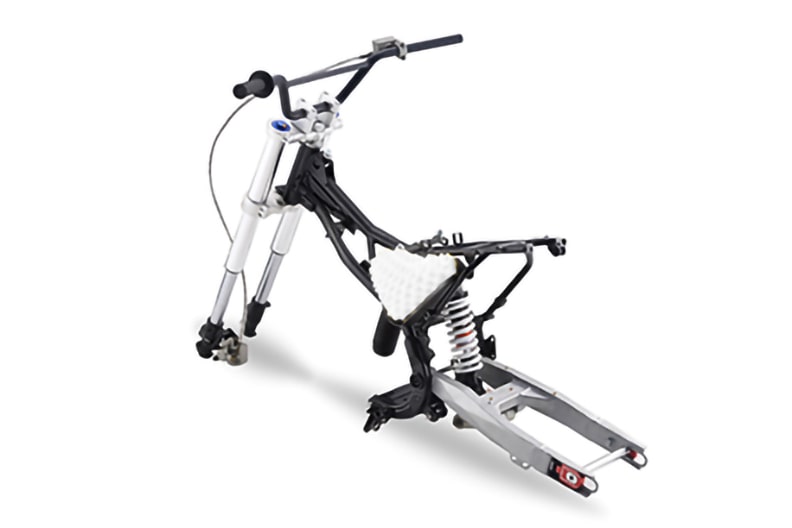 Frame
Thumpstar Tri-bar Chassis
With developments in chassis strengthening and design, the new Tri-Bar Frame from Thumpstar allows the bike to feel more solid under foot while allowing the bike to perform with greater agility and comfort than ever before. Additions to the frame allow the header pipe to be re-routed under the frame, reducing the likeliness of pipe burns to the legs, include removable foot-peg mounts, which can be easily replaced and allow the kick-stand to be removed for racing, and a reinforced adjustable steering stop. The new frame is also capable of housing the new thumpstar airbox, but does not have this as a stock option yet.
Wheels
AK7 Wheels
We've redesigned and strengthened our AK7 wheels to give you the comfort of knowing buckled rims and loose spokes are a thing of the past. The cast aluminium hub has been changed to run a 6 bolt sprocket and 4 bolt disc, while moving to a 20mm axle that allows for oversized wheel bearings. We've swapped those stretch prone steel spokes for anti-stretch and snap resistant stainless spokes. And lastly, the rims have been upgraded to top of the line aluminium alloy.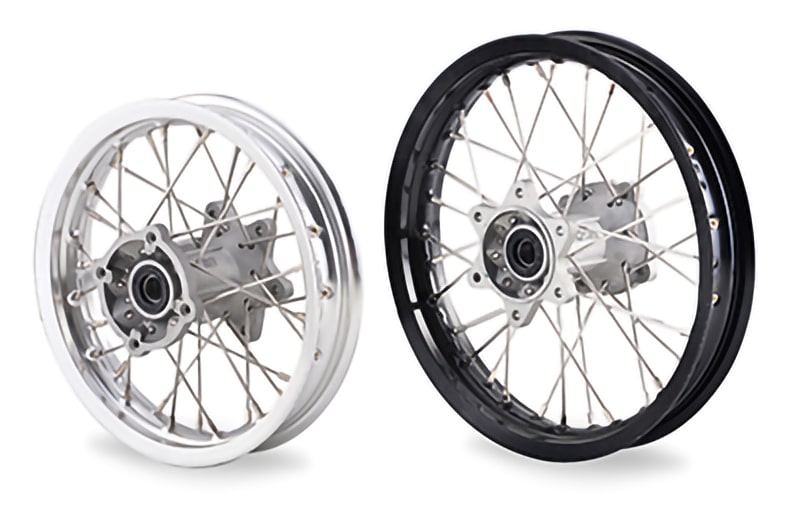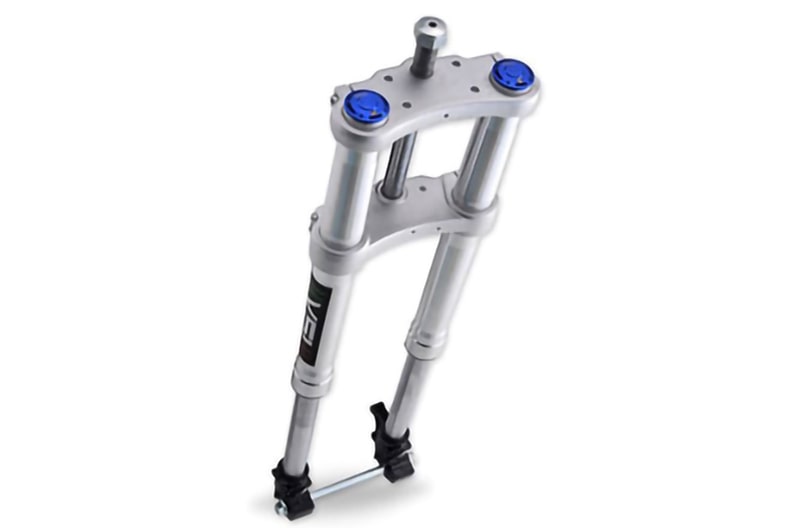 Suspension
VS1 Front Forks
Our new line of VS1 front forks provide a plush yet stable ride through all those bumps, ruts and jumps. Improved outers coupled with our reliable valving lets the front end to have a settled movement while allowing greater front wheel feedback, keeping the fork to be rigid while handling bigger impacts.
Header
Pipe Bomb 2.0 head pipe
A redesigned frame came with requirements for a new exhaust header. The new Pipe Bomb 2.0 head pipe from Thumpstar allows exhaust gasses to expand, cool, and ramp back up at a higher velocity when exiting. This results in a greater bottom, and low end response while keeping the tuning in check for the top end.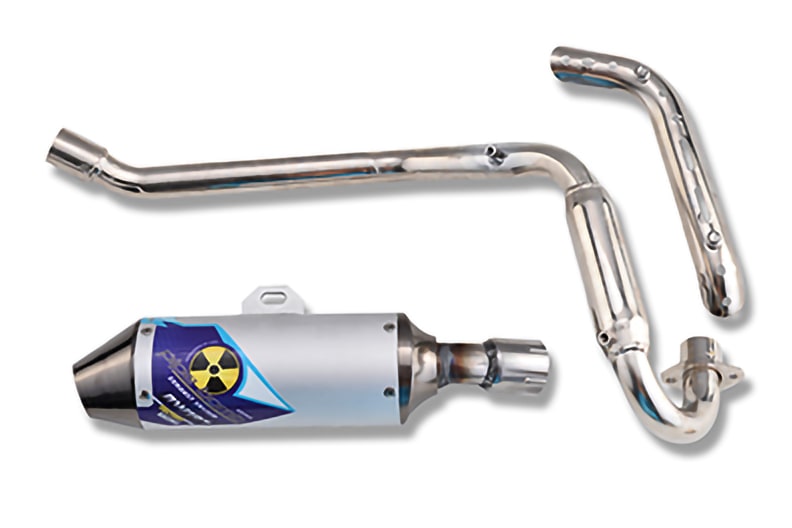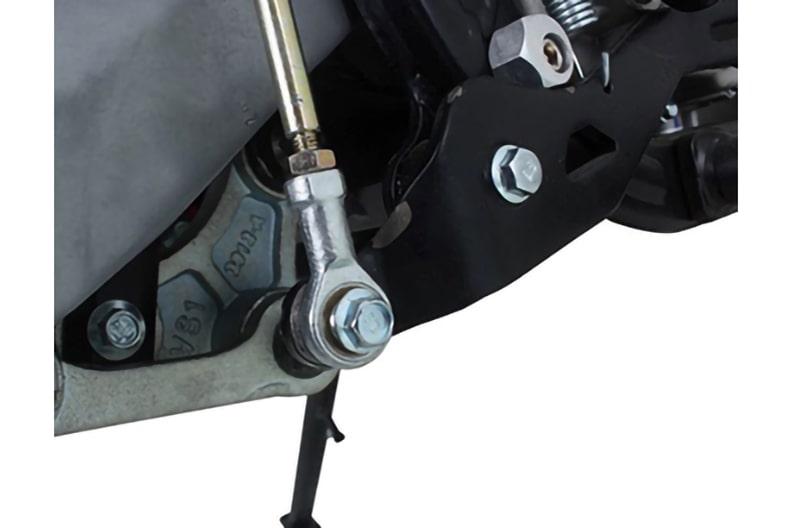 Linkage
Swingarm and Linkage developments
The new TSX line of bikes have received yet another significant upgrade which brings performance closer to that of full size motorcycles, rear linkage. Rather than traditionally attaching the shock to the top of the swing-arm, we have scaled and applied linkage shared with the likes of full size race bikes, to attach to the bottom of the swing-arm. This improves handling in the rear and completely changes the riding experience of these bikes.
Engine
YX 140 3594 Engine
Giving you the thump you need to get off the line and punch that gets you out the gate, the YX140 engine delivers a whopping 11+ HP at the crank. Precision engineering from Yin Xiang delivers a reliable and strong engine package that consistently gets the job done.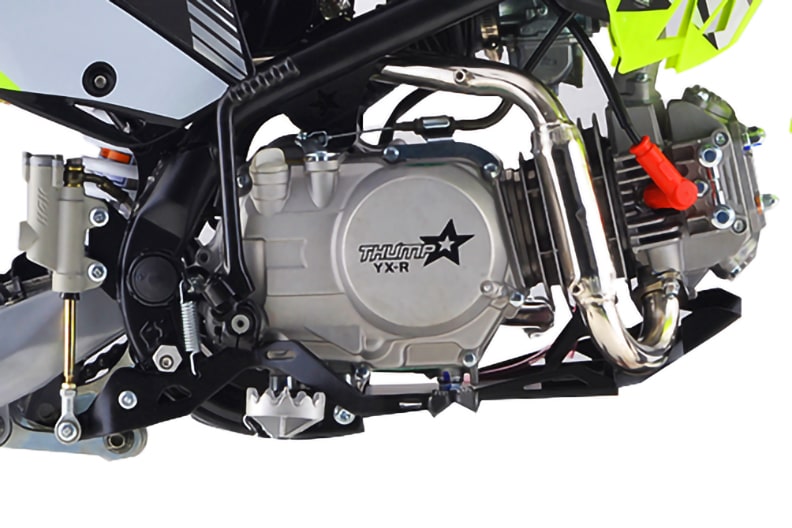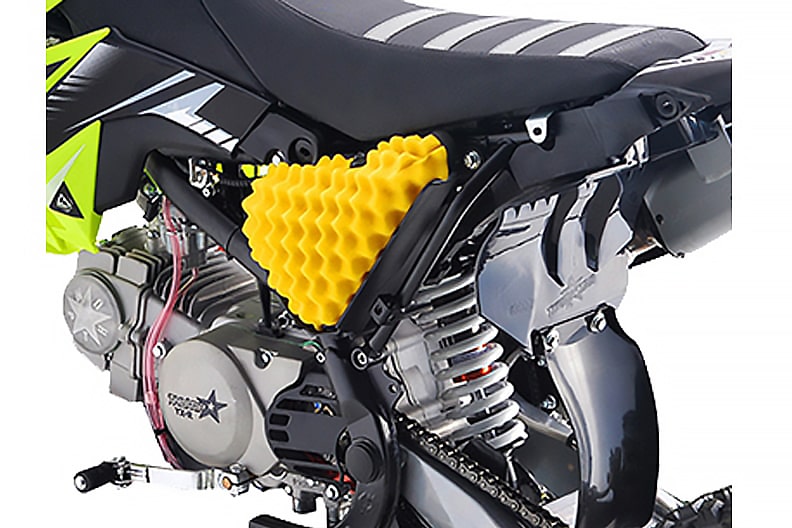 Airbox
One of our most exciting developments for 2020 was the design and production of our very own airboxes for the TSX and the TSB. Advances in 3D modelling and printing have allowed us to give you a system that provides much better air filtration with a dual layer filter, while increasing airflow to the engine. The airbox prevents harmful particles from entering your engine where traditional minibike foam filters would typically fail.
Waterproof Electronics
All of our new bikes come equipped with redesigned looms and electronics. We have done away with single flimsy wires and connectors, and replaced them with heavy duty multi core wiring, and sturdy connectors. Accompanied by water proof plugs and electronics such as the Revking CDI, Rectifier, and Coil, this is a far superior package to any of the competition.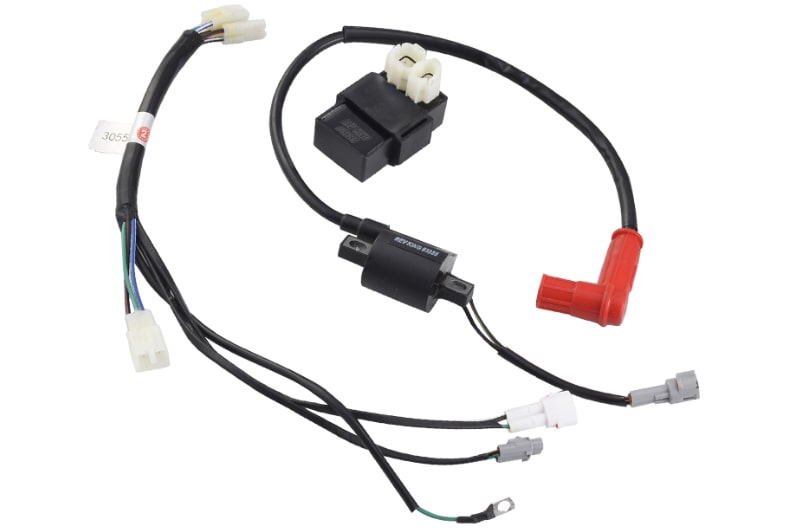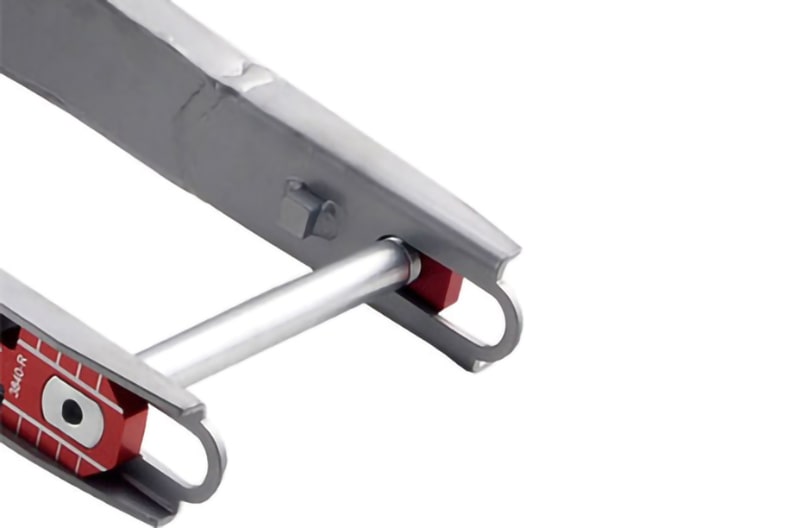 Rear Axle
We have increased our rear axel to 20mm and made it hollow, then heat treated it which makes it similar weight to 15mm axel but much stronger. Finally made it a Lockheed design so only need one 30mm spanner for removal.
Footpegs
Our new footpegs have been made 56mm wide, the same as aftermarket motocross 250/450 footpegs for better grip and rider comfort. Used high quality stainless steel material for strength and to look fresh for years to come, finished off with perfectly fitting springs.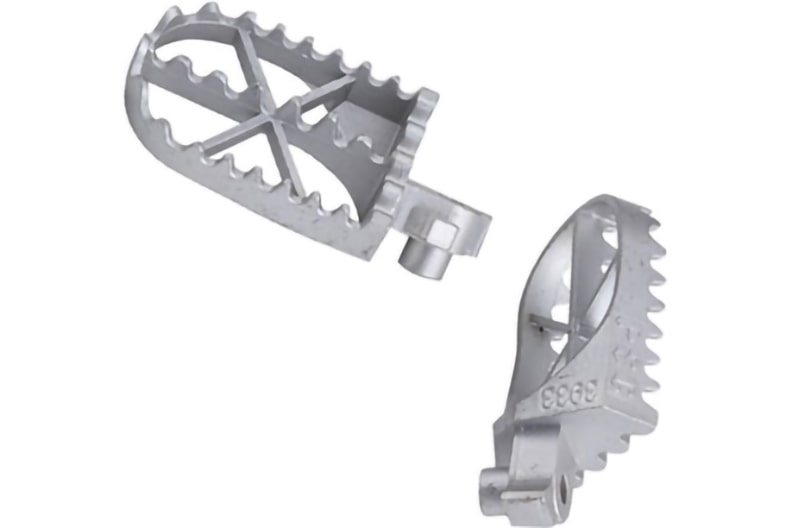 SPECIFICATIONS


ENGINE & TRANSMISSION
Engine
YX | 4 Stroke
CC Rating
140cc
Gearbox
Manual | 4 speed (N1234)
Starter
Kick
Carburetion
Molkt VM22 26mm
Exhaust
Pipe Bomb DW-1 | 38mm Exhaust System
Final Drive
PSC 6 Bolt Sprocket | 428 HD Chain
Top Speed
90kph / 55mph (depending on gearing)
 
SUSPENSION, BRAKES, & WHEELS
Suspension Front
VS1 Inverted Forks | Length 770mm | 45 / 48mm
Suspension Rear
VS1 Linkage U Shock | Length Adj 350mm (+10mm)
Brakes Front
220mm Disc | HSK Dual Piston
Brakes Rear
190mm Disc | HSK Single Piston
Wheel & Tire Front
7075 Alloy Rim | 70/100-14
Wheel & Tire Rear
7075 Alloy Rim w/ Rim Lock | 80 / 100-12
 
DIMENSIONS & WEIGHT
Wheelbase (axle to axle)
1260mm | 50"
Seat Height
880mm | 35"
Product Weight N.W | G.W
80 / 90 kg | 176 / 198 lbs.
Tank Capacity
3.4 Liters | 0.9 Gallon
Product Packing Size
1420 x 430 x 640mm | 0.40m3
NTg3ZmM4